Dear Owner of a " naughty " Malinois
You are probably looking at this page because you have decided that you can no longer cope with your unruly untrained biter destructive reactive dog and are hoping someone else will be willing to offer your dog a home.
There is no easy way to tell you this but just as you don't want your "naughty " dog neither does anyone else
There are no homes " out there " waiting for your dog in fact there are no homes out there for perfectly well-trained obedient dogs.
Do you remember when you bought that oh so cute and funny pup?
Do you remember when you fell in love with them and laughed at all those behaviours that are now so difficult to manage?
Do you remember how much you laughed when your oh so cute puppy chased anything that moved and when they attached themselves to your arms and legs by their teeth that was absolutely hilarious unfortunately your kid's neighbour's and the postman don't share your sense of humour?
Do you remember how you laughed when your pup worked out to escape from anywhere and chewed up your shoes the tv remote control of and the hole in the bathroom door and your new settee you loved showing everyone what your naughty puppy had done?
Do you remember when you all had to sit on the floor because your puppy wanted the settee and bed all to themselves?
Do you remember how you promised your puppy you would love them forever?
And now here you are 12 weeks 4/5/7/9/12 months later wondering what the hell happened and how things ever got so bad.
Well getting a Malinois happened as you no doubt now realise a Mali is absolutely not your average pet dog
It saddens us here at New Dawn to see how many Mali's are wanting or needing rescue space that just isn't available for less funds to rehab and retrains your dog or homes waiting for them.
So, we have come up with a plan I can guarantee not many of you will like it but we ask you at least give it a go….
We are asking owners of dogs they wish to relinquish to sign up for training for them and their dog that we will offer at a very much reduced rate to try to help dogs remain with the owner and families who promised to love them forever just a few short weeks and months ago
Owners will cover the cost of the training which will be payable upfront
Of course, we will still offer rescue space in genuine emergencies or circumstances
So, we have set up a training page we are currently deciding how we will work out the cost
I think we are pretty much in agreement access to such a service will be through a referral from New Dawn/ another rescue
We have agreed a month's residential training in basic obedience will be priced at 800 ( yes I hear the gasps but bear in mind the average cost of residential training is 1500 -2000 per month)
We have not yet agreed on an hourly training rate nor what training can be offered alongside/ extra to the basic package
So, before you pick up the phone and tell me your dog needs to go NOW please consider picking up the phone to discuss how we can help you keep your dog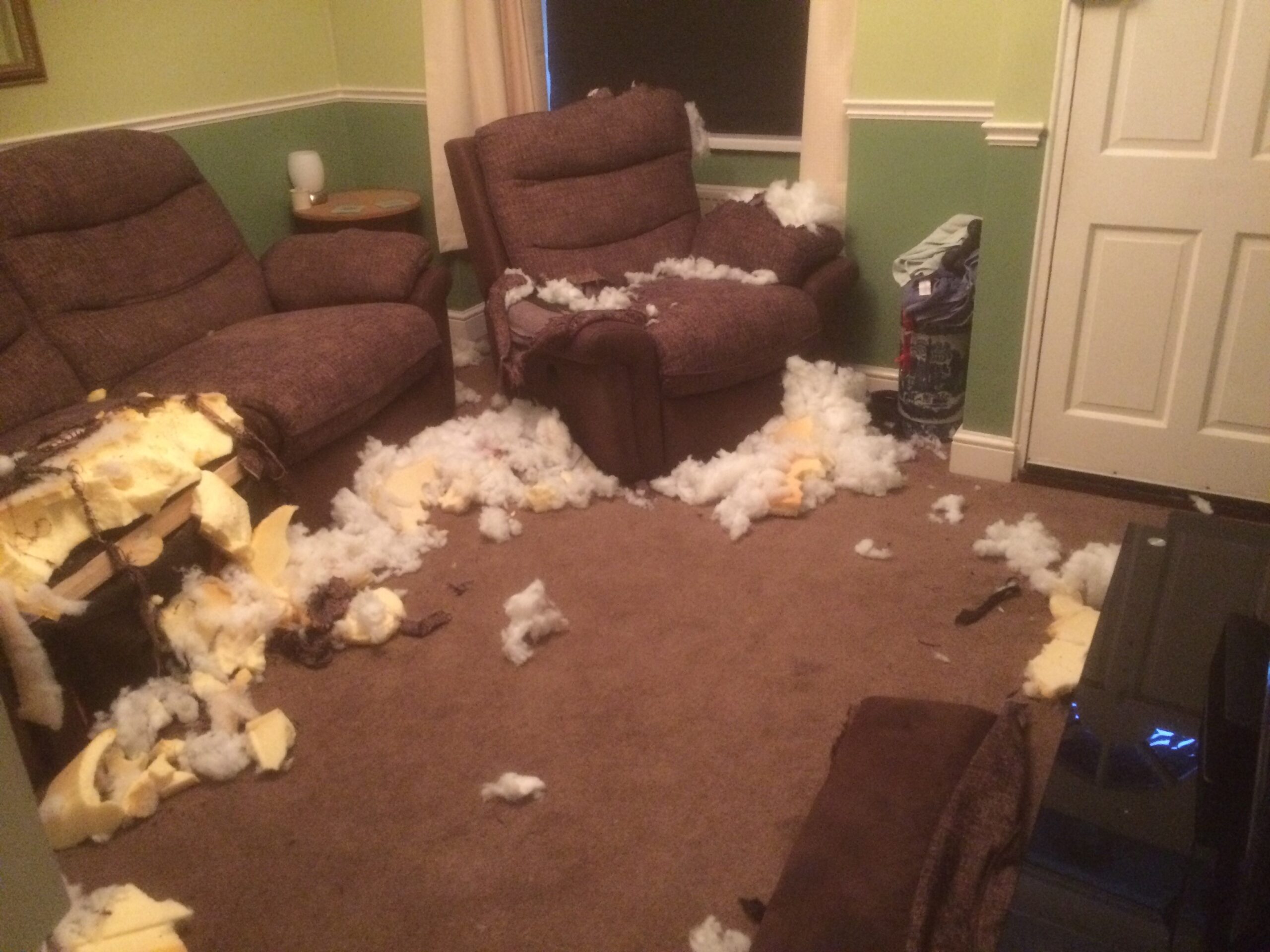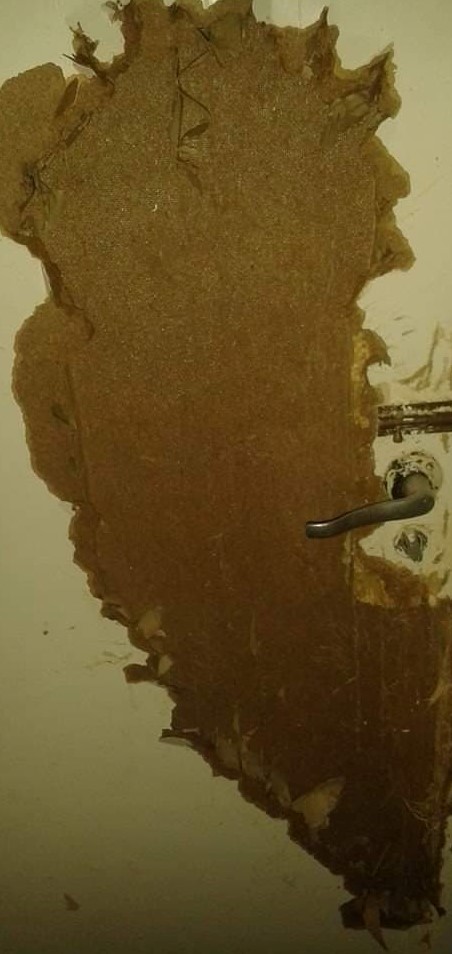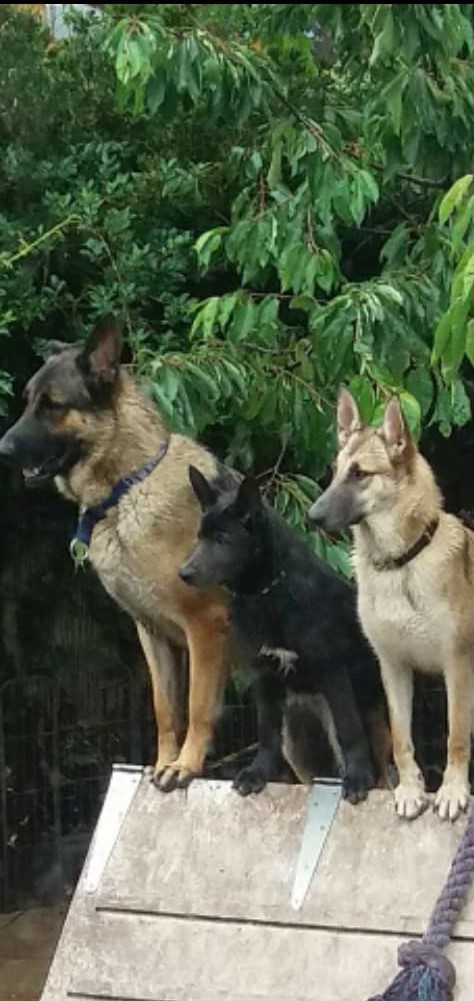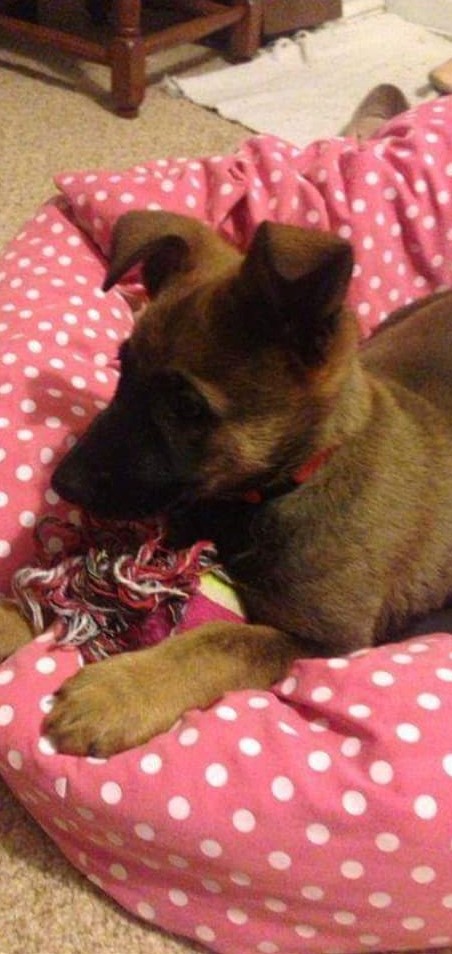 Lifetime support to our dogs