Non-Profit making dog rescue
Some more of our Malinois stories
Please take some time to look at our missing dogs 
Adoption form
Make a Donation
Storm, Buddy and Monty are still missing  or stolen.

Their last known whereabouts was at their Foster address in Cambridgeshire.
We now know the Foster has moved our dogs around numerous times and has possibly illegally rehomed two of our dogs.
We have done everything in our power to amicably resolve this situation with our former Foster and a number of civilised and appropriate attempts have been to facilitate the return of our dogs or gain knowledge of their whereabouts.
These dogs are and always have been legally owned by New Dawn they are Foster dogs placed with a Foster who DOES NOT have the authority to rehome any of these dogs without my personal authorization.
If you have any of these dogs in your care or believe that you have adopted them please contact us URGENTLY these dogs are missing or stolen dogs and logged with the relevant agencies as such.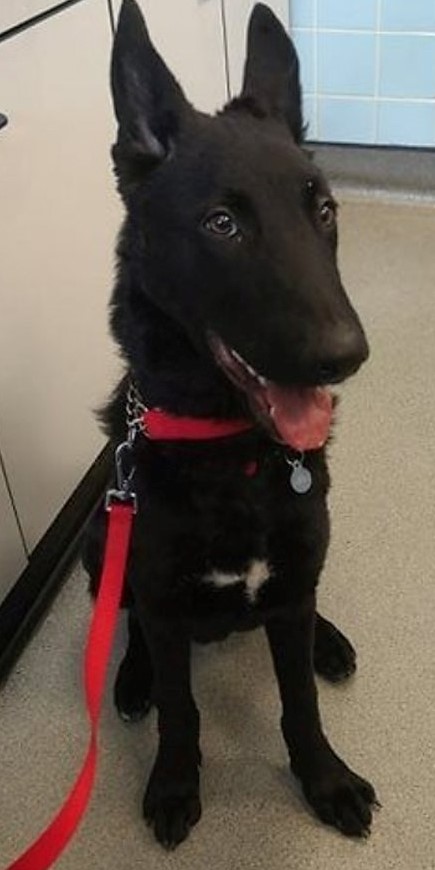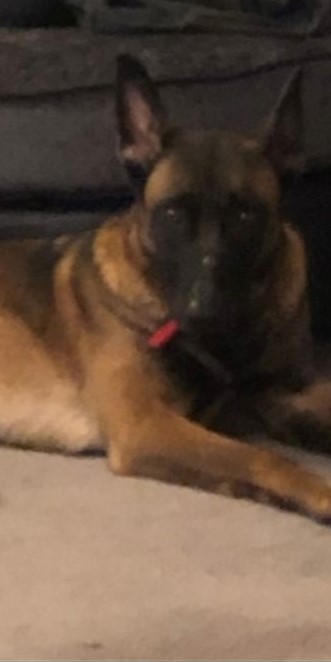 CHUCK  ADOPTED 
Chuck is up for adoption he needs a special person to take the time with him and let him be your friend as you can see from videos and pics once he trust you hes a normal cheeky puppy(hes been with me just over 2 weeks for him to be in a long line. He still needs work with meeting people and new things whilst out but has no issues with other dogs. We do ask he does not go with children under 10 years.
SHADOW
This is Shadow she is approximately 10 months old now and I can't believe she is still looking for her forever home.
Shadow needs an experienced owner, handler,home where she will have a job of some description.
Definitely suitable for a working role
Shadow is not the average pet.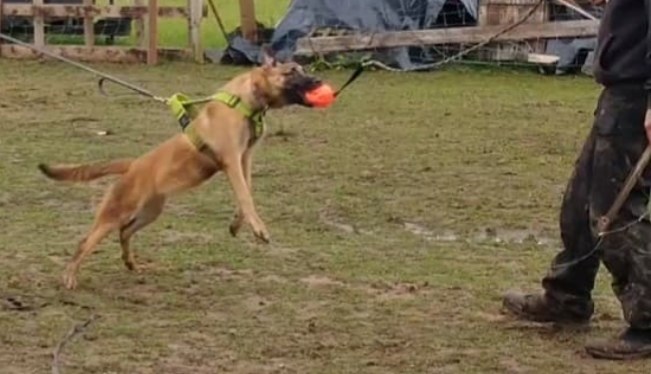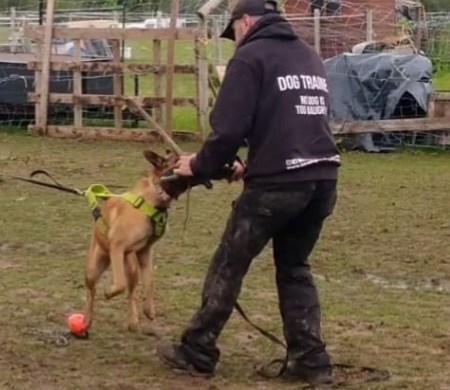 TIA
Tia is now here with us. Lovely girl, but terrified of everything at the moment.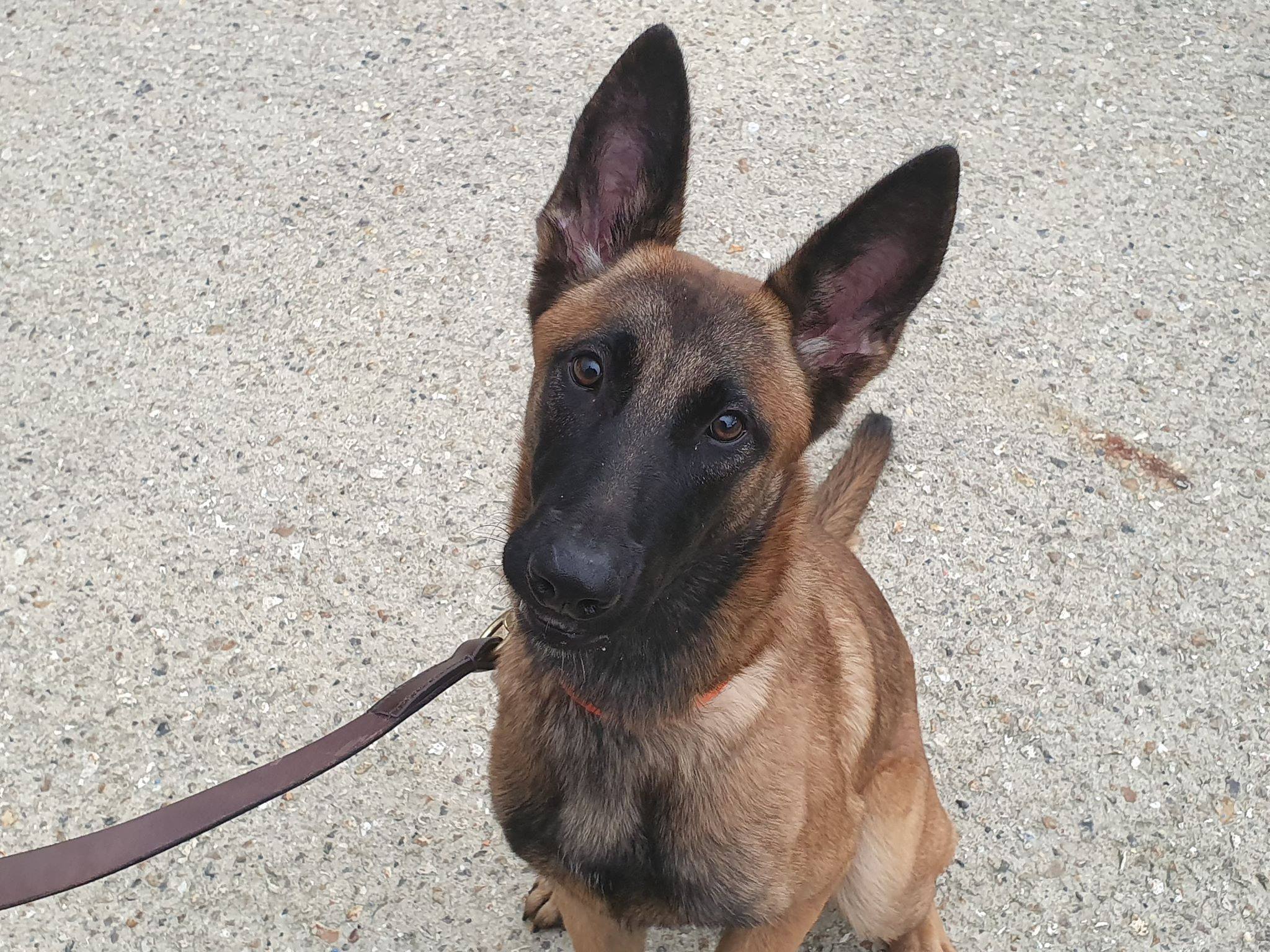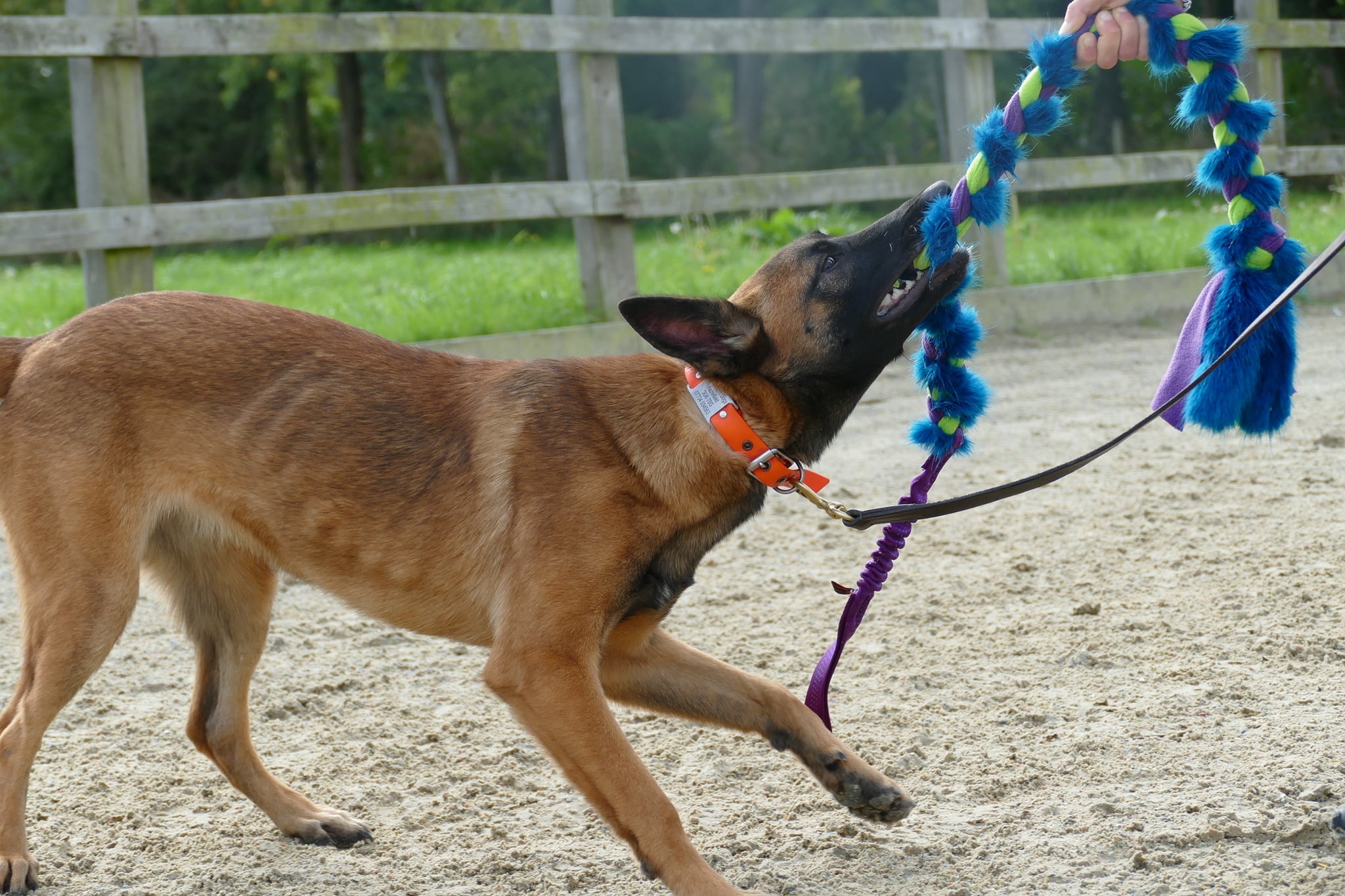 LOKI ADOPTED
This rather handsome boy is looking for his forever home.
Meet Loki 9 months old suitable for an active pet home.
Willow ADOPTED 
Willow is 10 months old.
Intelligent, active, destructive, noisy, reactive, and can escape from anywhere.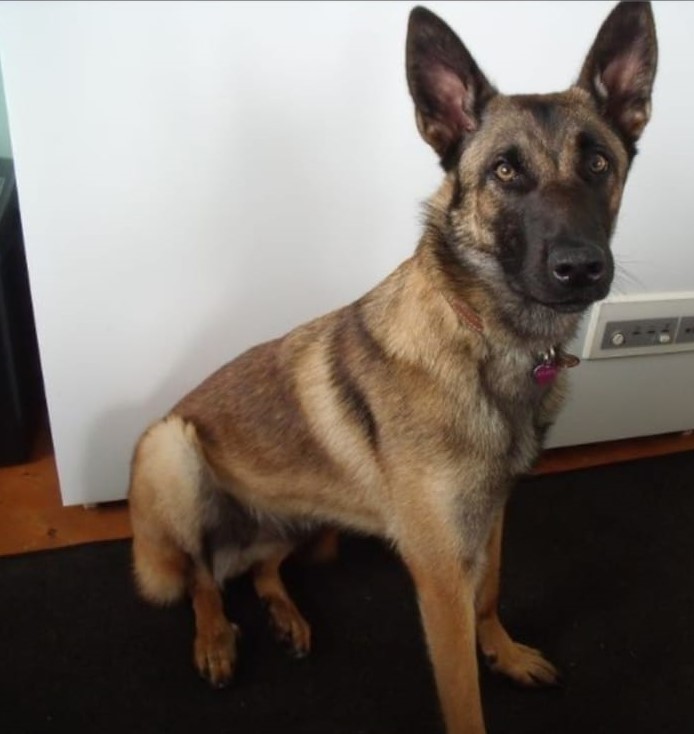 CINNAMON ADOPTED 
Cinnamon is approximately one year old.
She currently with the RSPCA Leybourne, please follow the link for more information.
RSPCA: Link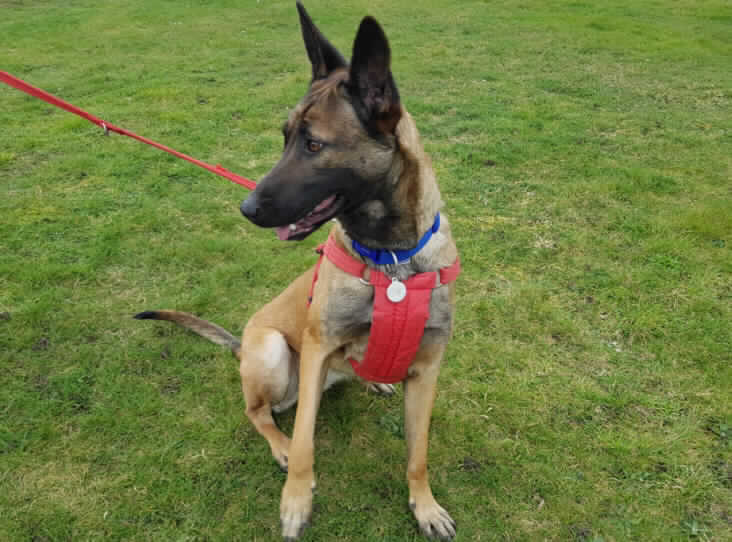 MONTY  ADOPTED
Monty is  a 7 month old Mali possible x gsd
He's coming to us from a very well known rescue because he needs a specialist home
More details to follow
Available for adoption soon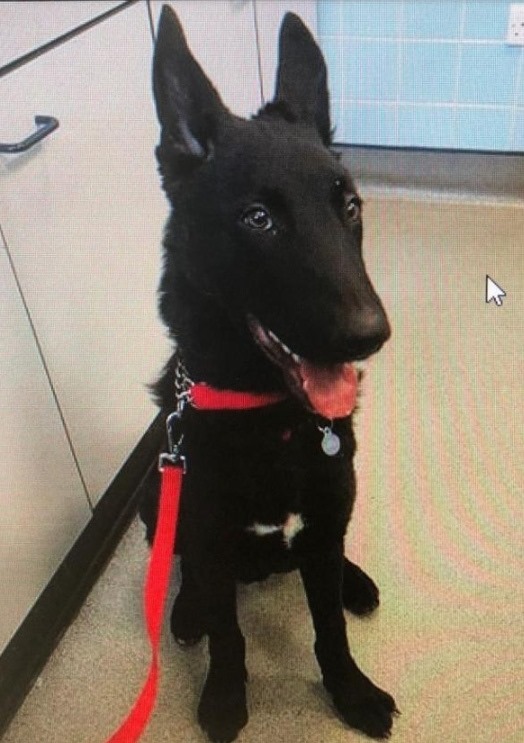 Ajlia & Sally  ADOPTED 
Ajila & Sally 6 month old sisters, looking for a foverever home.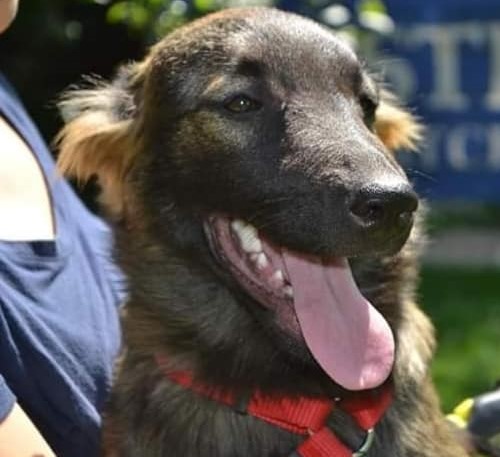 SPUD ADOPTED 
This is Spud 4 month old Mali x lab puppy who does have some issues including aggression/possession.
Experienced foster /adopter needed ASAP
NO YOUNG CHILDREN.
Cliff ADOPTED 
Cliff is desperately looking for a foster or forever home.
Sadly his current owners are no longer able to keep him.
We were told that he was ten months old before he came to U.K. He is is fact 18 months old
He is generally good with cats and dogs and is living with both
Full of energy and just looking for a human to love. 
Adoption fee applicable If you think you have a space in your heart for this cute bundle of fluff please contact the admin team. 
Kobi
We are looking for a very experienced working home ideally with a male handler for Kobi he is not suitable for an inexperienced handler or a pet home.
Kobi 12 months old gsd x Mali is now looking for his forever home
EXPERIENCED WORKING HOME ONLY
suitable for a GP role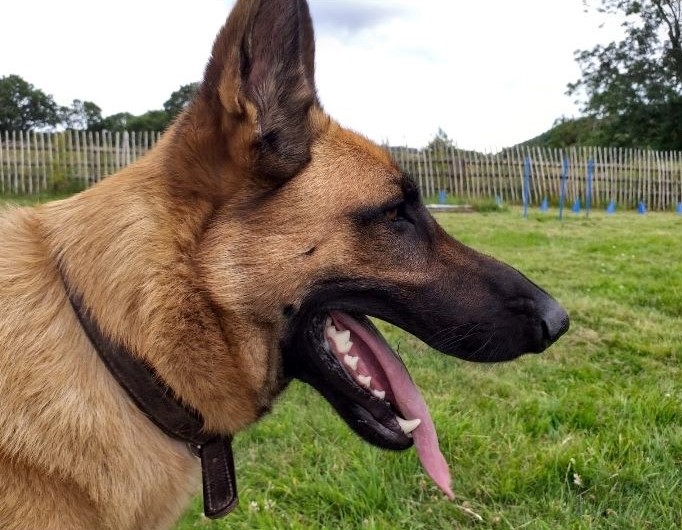 Narla ADOPTED 
Is a new arrival that is available for adoption.
8 months old. More information when  we recieve it.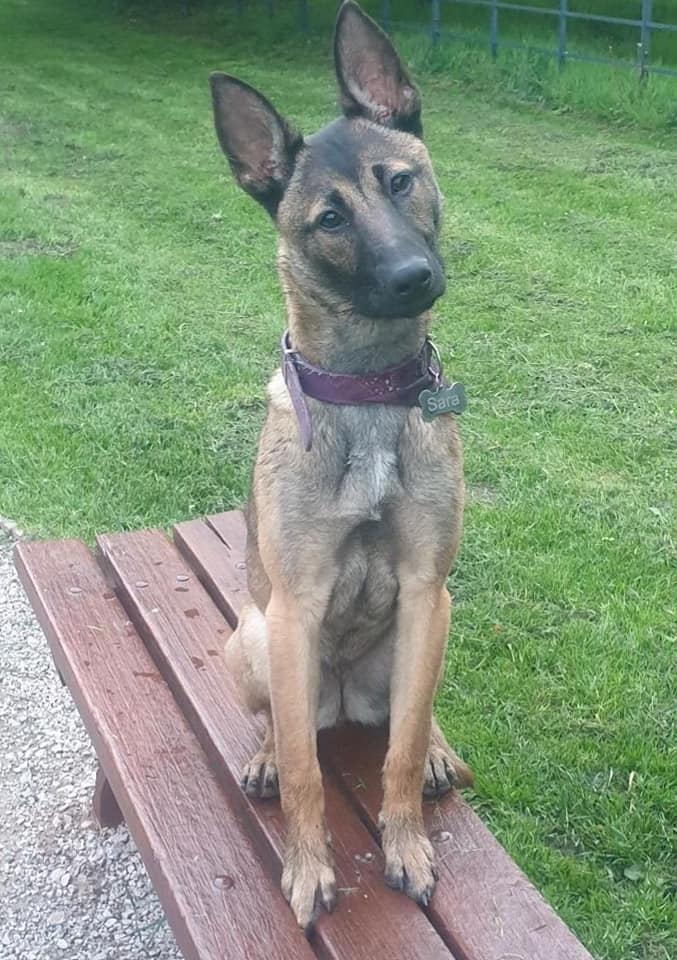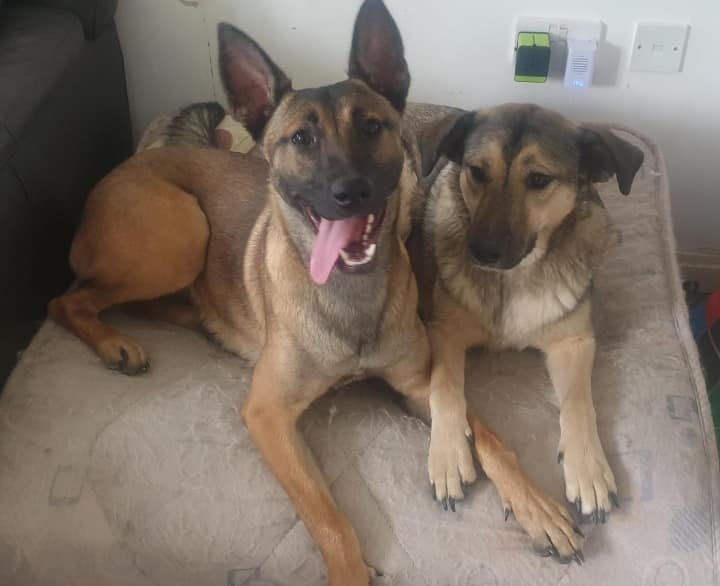 LOLA ADOPTED
Lola is now looking for her forever home.
Lola is approx 4/5yrs old neutered, vaccinated and microchipped.
Dog social active lively.
Home check adoption fee apply.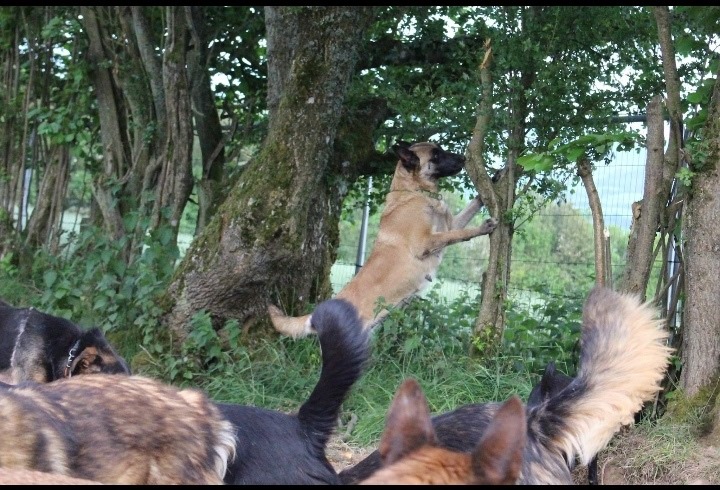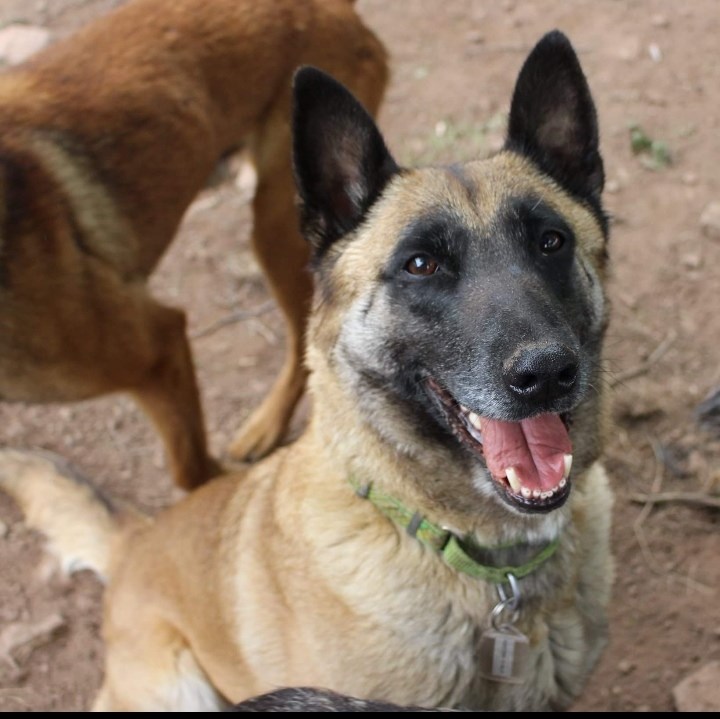 Ronnie ADOPTED 
This is Ronnie a fifteen month old Mali x gsd bitch. 
Ideally she is looking for a working home as active and needs a job.
Not suitable for homes with young children or small furries.
Adoption fees and neutering policy applies. For further information please contact one of the adoption team.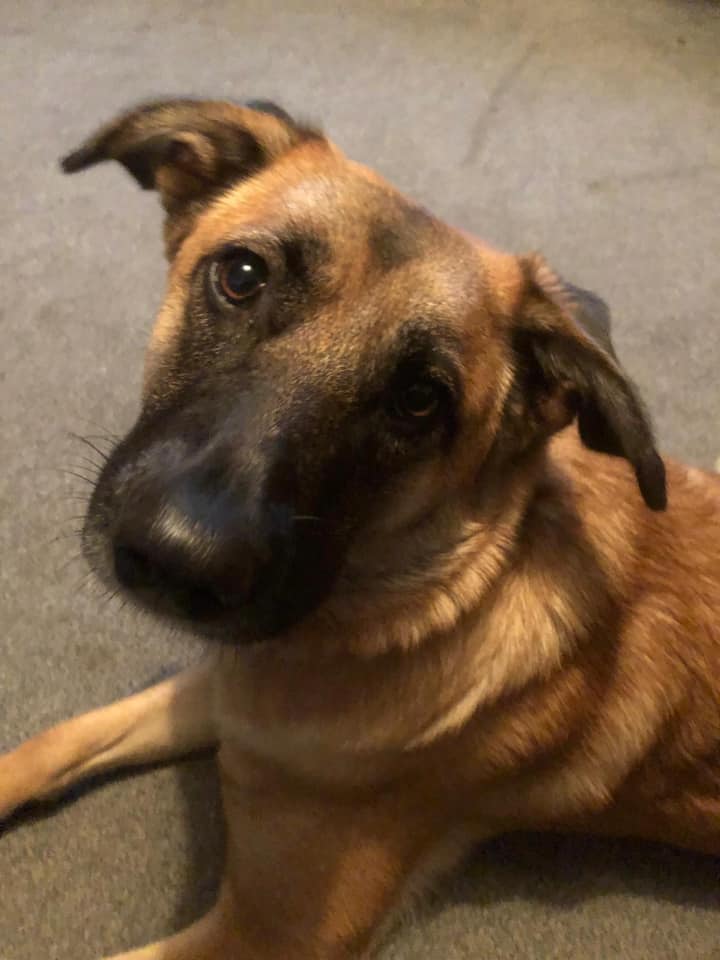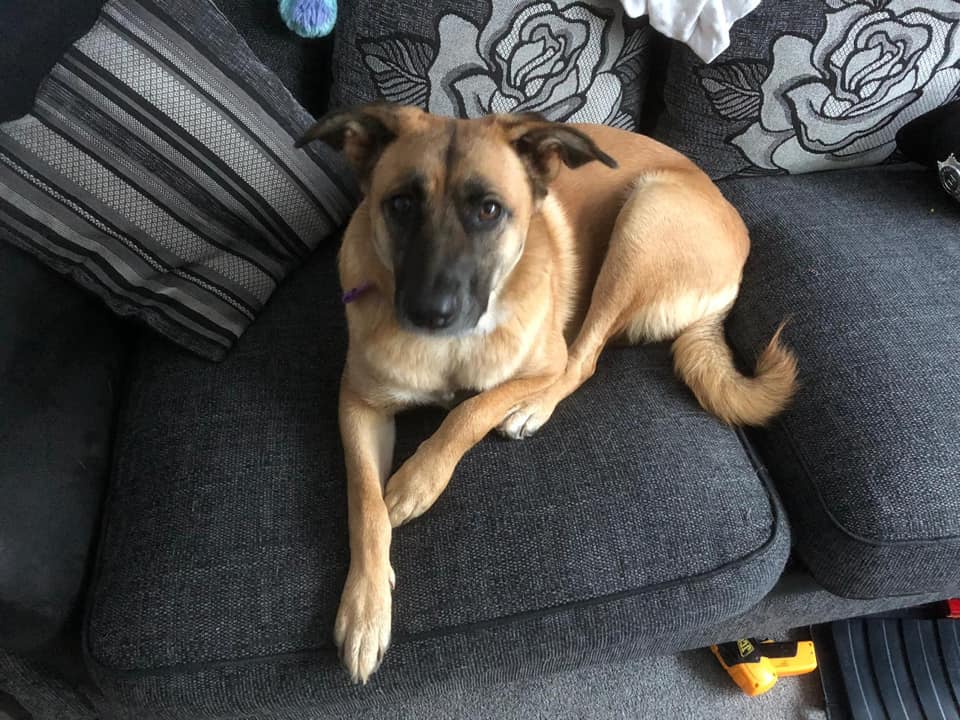 ROODIE ADOPTED 
This is Roodie a seven month old Mali cross. 
Very sweet little dog lived with young children and cats.
Would prefer active household.
Microchipped and vaccinated Until now has lived with her brother Brody.
Usual adoption fee and neutering policy apply.
For any further information please contact any of the re-homing team.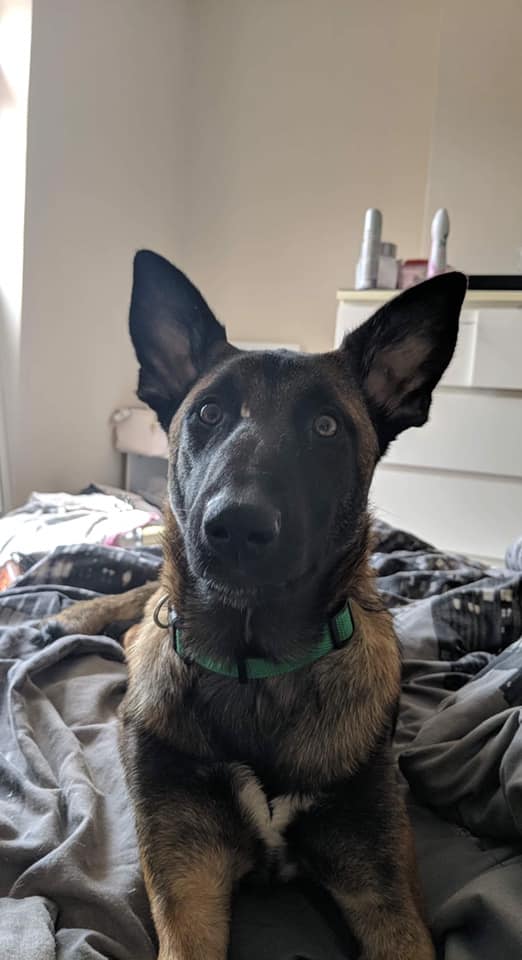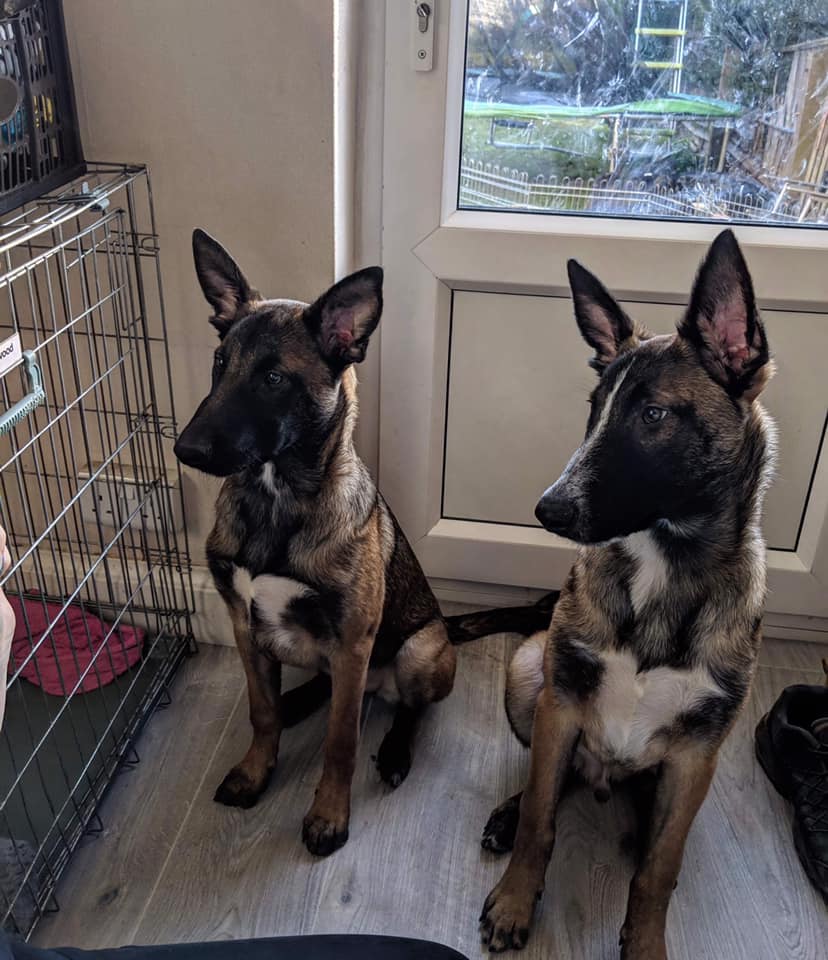 Buddy ADOPTED 
Really does need to go to his forever home as becoming too attached to foster home.
Potential adopters must take into account he may resort back to hiding and growling from fear, but also remember he is s puppy.
Experienced home only. Ideally working home.
Quick to learn but needs time and patience.
No children
Home check adoption fee neuter contract apply.
Adoption form available by clicking page link in header above.
Bruno ADOPTED 
15 months male mali
Bruno is a lovely boy and we really can't understand why he is still waiting for his forever home.
Bruno has been with us since he was 7 months old.
Bruno is looking for an active pet home.(possibly working home in search and rescue role etc)
Bruno does have some separation anxiety so will need his adopter to be willing to help him overcome that.
Home check adoption fee neuter contract apply.
Adoption form available via the website or Facebook page in files
Please email me or Jessica Sarkar for more information
Breeze ADOPTED 
This beautiful girl is 4 Yr old kc reg show line Mali bitch sadly in need of a new home after a serious incident involving another dog in the household
SO ABSOLUTELY NO OTHER DOGS IN NEW HOME
Breeze is looking for an active pet home where she will receive lots of pampering and attention
Usual homecheck neuter contract adoption fee apply
Adoption form available by clicking link at top of this page.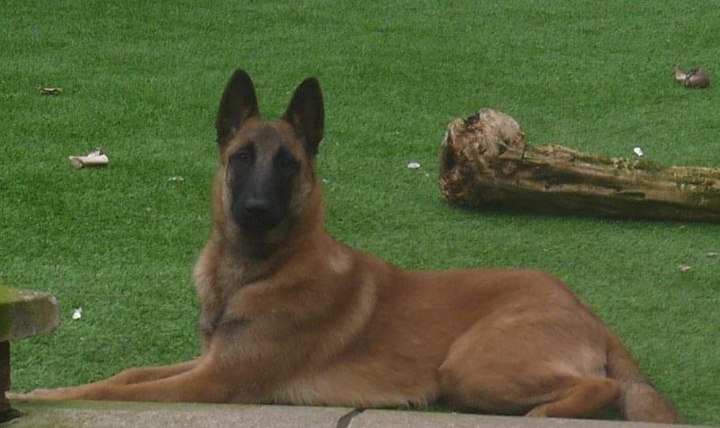 Getting Involved
Save a Belgian Malinois
Can you imagine, if as a society we did not have to ask generous people to donate to a dog re-homing group. What that would actuality mean is everyone who took on a dog or other animal would be looking after their animal as they should. However as we all know this is not always the case and it is left to other people to pick up the pieces. That is why we desperately need your donations to continue in our work. Please donate by clicking the donate button below and you will help us achieve great things for rescued dogs.  As this is a non profit organisation we are very grateful for any donation that is made, however small, to help with things such as transport, medical care and food to name a few.